Don't Worry.. This Area Makes Everyone Curious.
If you have stayed on AMI or Bradenton Beach, chances are you have wondered what it would be like to own a home here. Trust me, you're not the only one. (Same thing happened to me!)
To get more information while you're on vacation or even after, fill out the form & let's jump on a quick call so we can answer any questions you have.
2514 Avenue C, Bradenton Beach, FL 34217-2230
Click here to get in touch with an agent or to learn more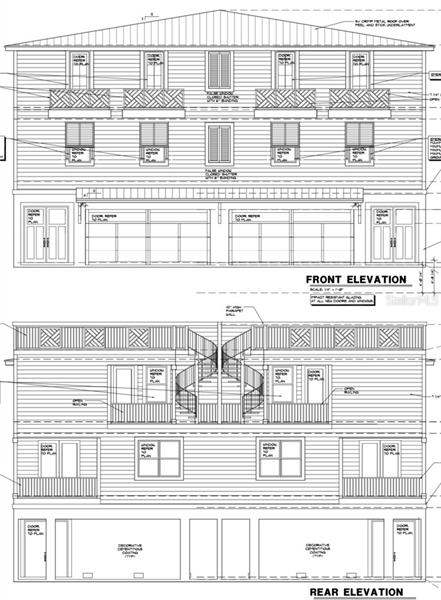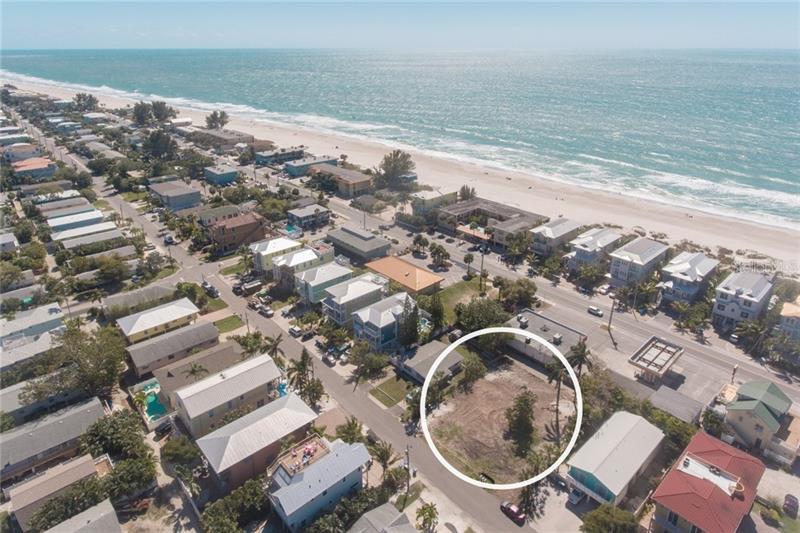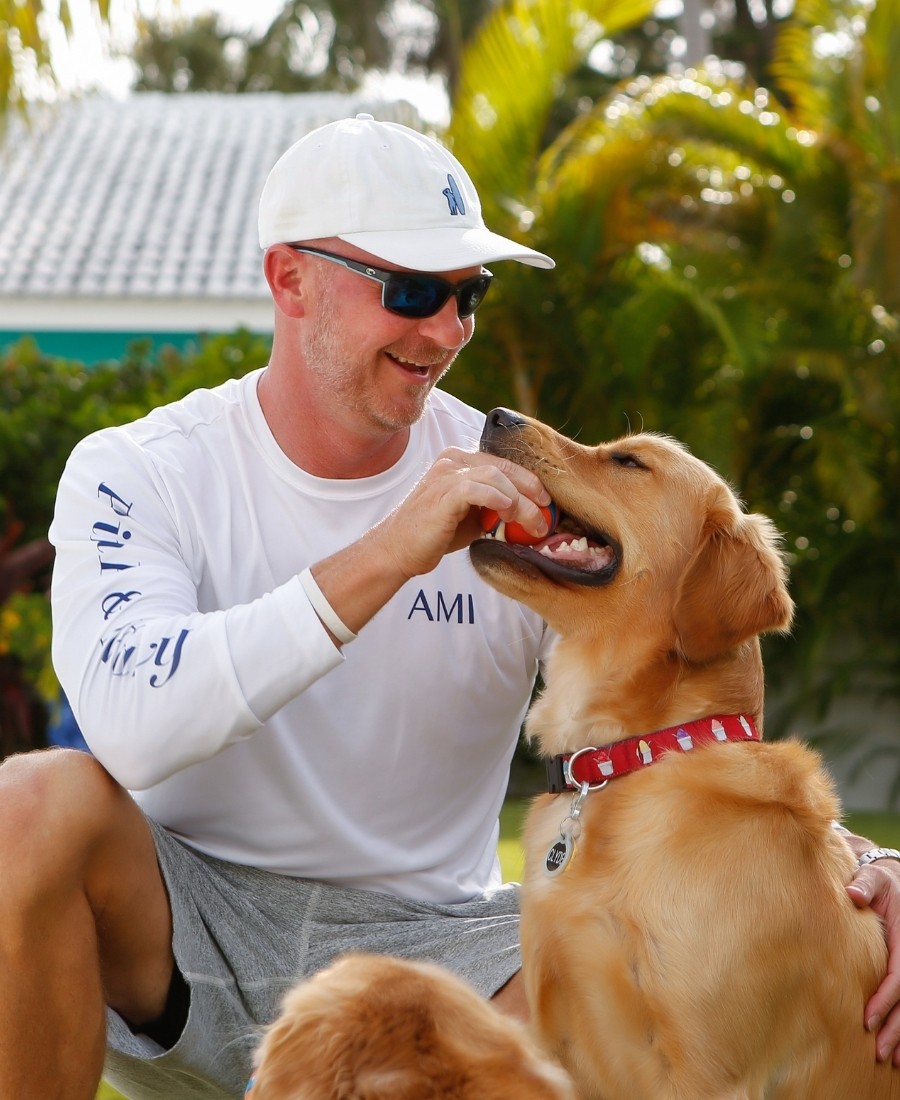 And that is my dog Lucy, she's as cute as she looks.
I've called AMI home for over 10 years. When it comes to property on the island, I've done it all.

But it all started with a vacation...

After one trip to Anna Maria Island, I knew I had to own a home here.

It wasn't long after we got here that I realized I wasn't the only one who got that same itch after vacationing here. Tons of people every day are buying up inventory on AMI, Bradenton Beach, & Holmes Beach because they never want their vacation to end.

I want to help you get your questions answered & find out if owning on one of the most beautiful beaches in the world is possible for you!
It's like vacationing, but better. Trust me.
I was in your shoes before. Someone who loved Anna Maria, but didn't know if I could own a home here. If you are thinking about buying a house on Anna Maria Island, you're probably thinking...